Discover our main features
Differentiate in a simple and precise way the different zones of your field according to their productivity, to make a more efficient use of inputs and obtain the maximum potential of each sector of your farm.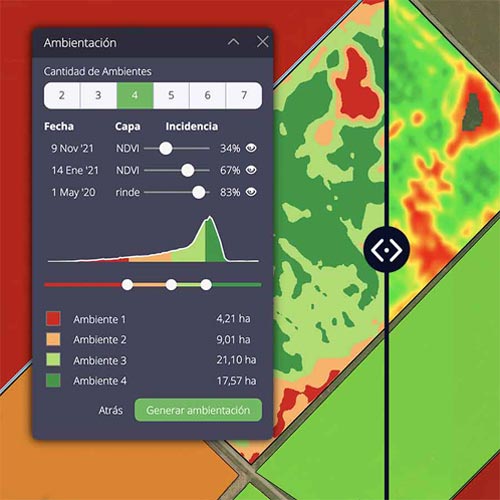 It uses high-definition satellite imagery for:
visualize vegetative indices with a resolution almost 10 times higher than standard images, key to achieve more accurate optimization.
manage with a frequency of images almost daily, ideal to reduce risks in key agronomic moments or cloudy areas.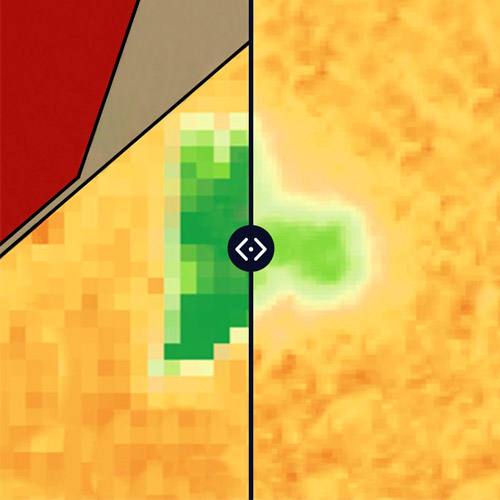 Record all adversities (such as pests, weeds and diseases) that you find in your farm trips.
Share them with your work team.
Perform a detailed follow-up of its evolution.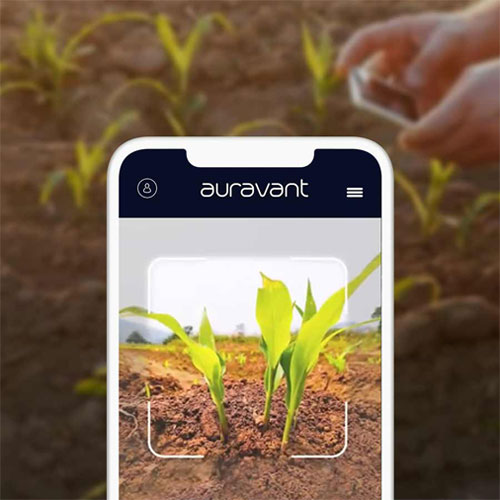 It guarantees the compatibility between the platform and the operating system of any precision agriculture machinery and / or equipment to sync your maps quickly and easily.check compatibilities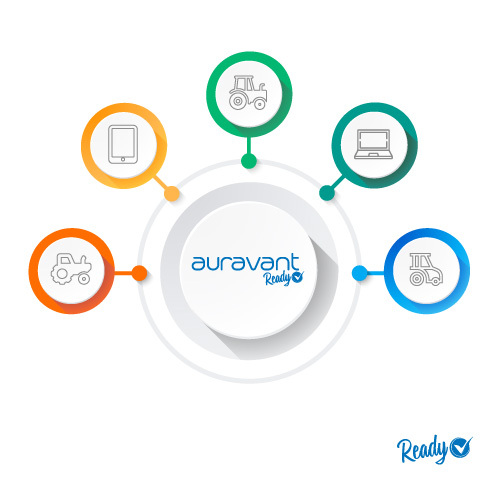 Generate automated reports on the status of farm and crops without wasting time.
Share the results of your work with your clients and colleagues in a detailed and professional way.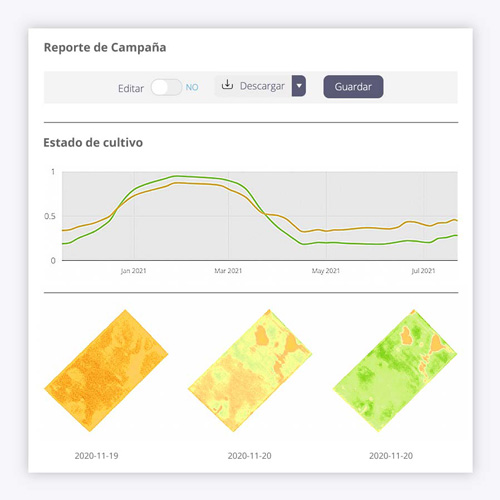 Obtain relevant insights on the performance of your crops to measure and predict their evolution.
Contrast them against previous seasons or other similar areas.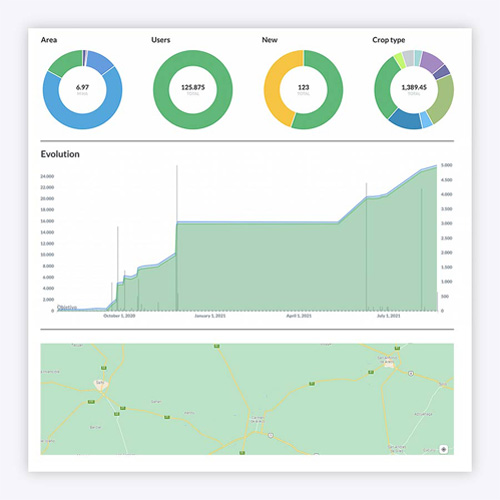 Customize your Auravant account with our extensions.
Integrate your management system, maps and information from your machines or sensors, recommended agronomic models, and many others with information that will help you make better decisions.
You can even develop your own Auravant extension!
All in one place.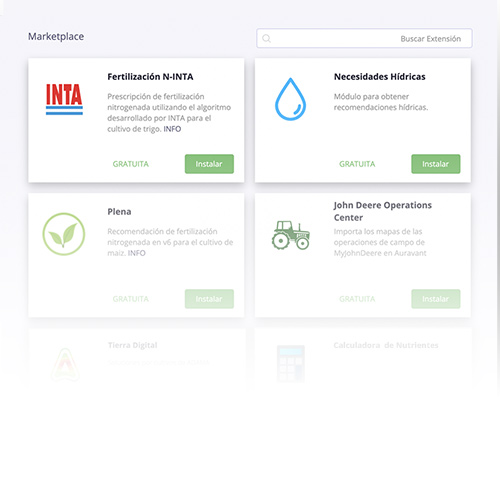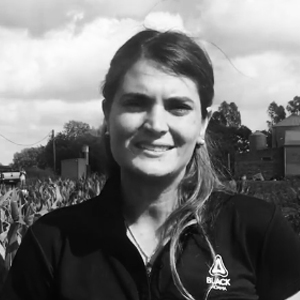 "We use Auravant in our trials, watching the progression of images to detect weed spots early in the campaign. Furthermore, Auravant provides added value to our customers and differentiates us by generating commercial traceability"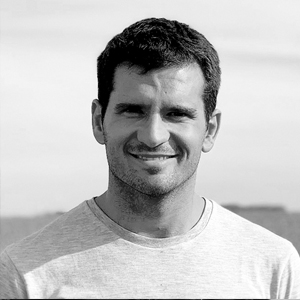 "With Auravant we have incremented the profitability of the farmers we assess. They started doing variable seeding in corn and variable-rate fertilization with phosphates and nitrogen while saving inputs and improving yields"
Companies who trust us