In My Maps section you will find all the zoning and prescriptions you have saved for each field. There you can edit and adjust them as well as download them to make a variable application.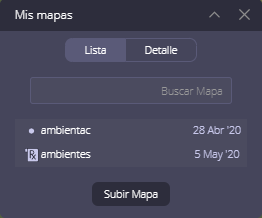 In case you have your own zonings, you can import them by clicking on Upload Map.
This section is also present in the mobile app so it is possible to monitor and control farm labor, both online and offline.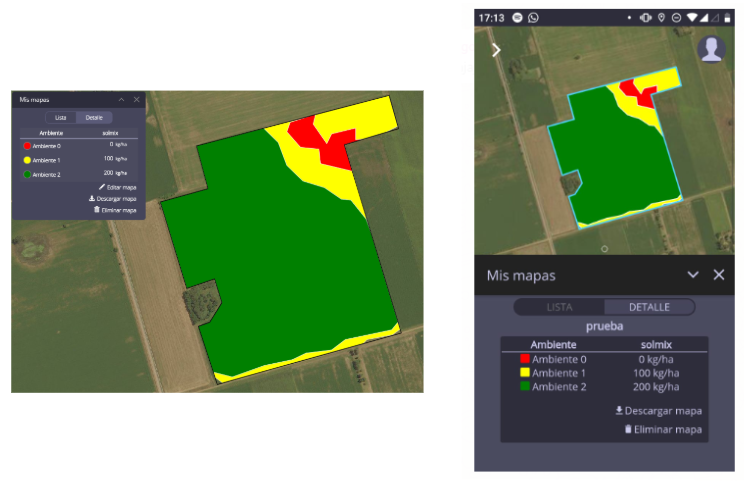 "