From the platform's administration panel it is possible to modify the user's personal data:
Name

Surname

Phone number
I followed the following step by step to change the information
1. Click on "Name" in the upper corner and then go to "Settings"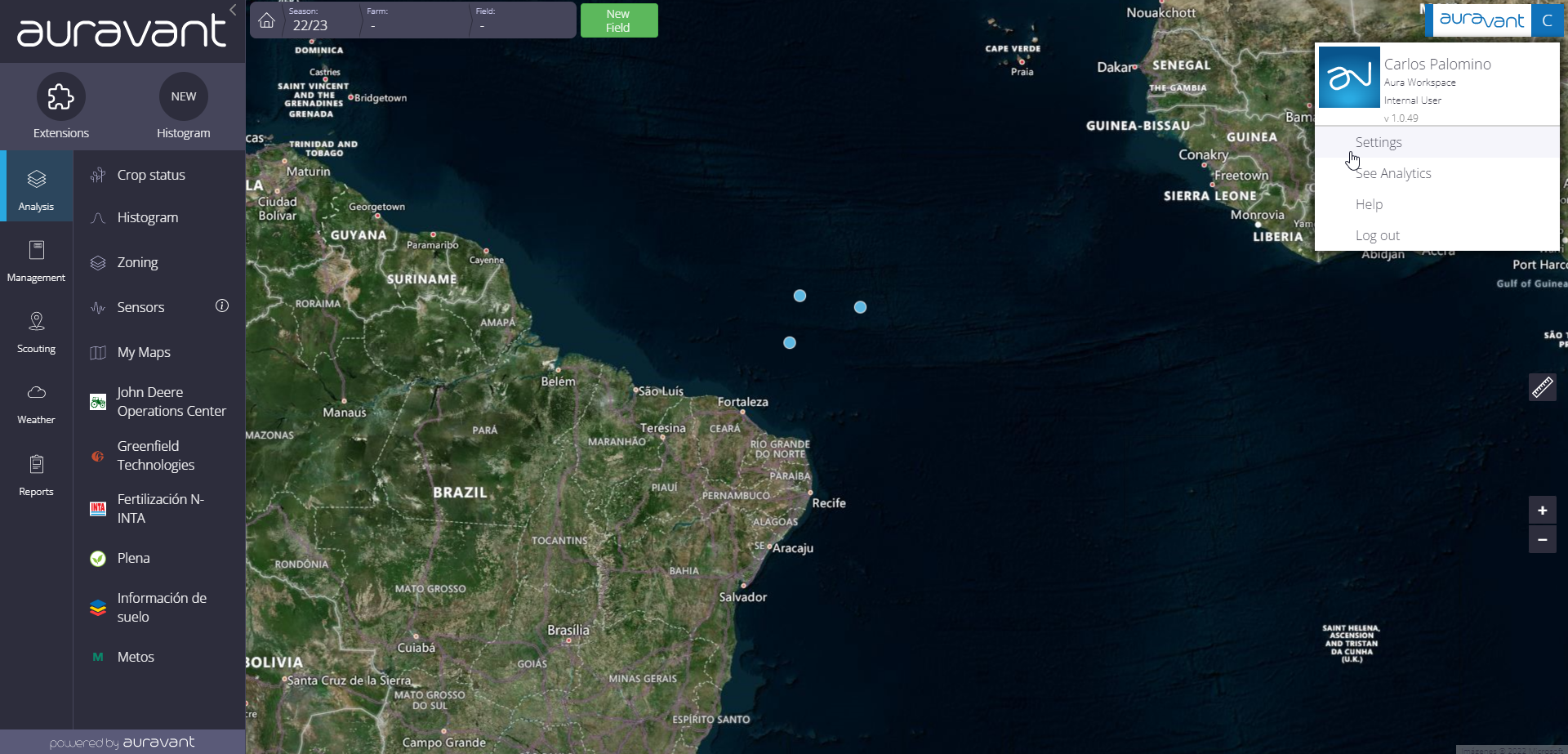 2. In the "Personal data" section you will find the information of your Email, Name, Surname and Telephone number. The last 3 will be able to be modified.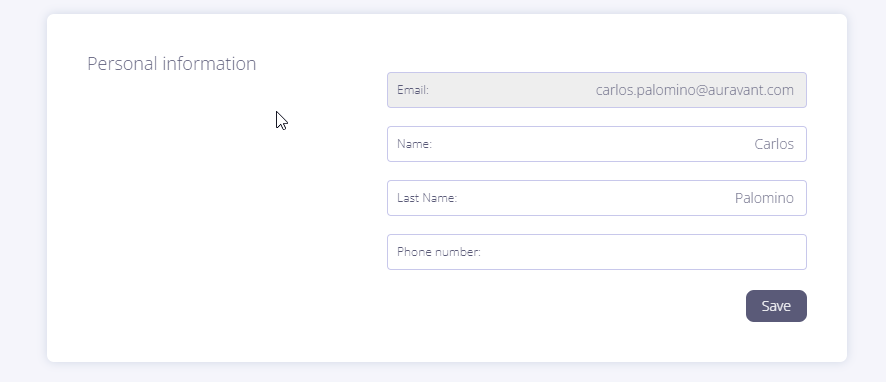 3. Once the data has been modified, click on "Save" to record the changes and that's it!
"