> November 27th and 28th, 2021_

ONLINE
Auravant's online hackathon that promotes innovation in agtech through collaborative and interdisciplinary work.
It will propose challenges to develop innovative projects that solve problems, optimize production processes or improve sustainability.
Although the hackathon is organized by the Argentine headquarters of Auravant and will feature cases provided by entities from that country, participation in the event is open to professionals from anywhere in the world.
_ What are the goals of the Auravant Hack?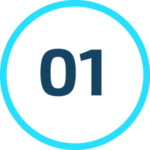 Build innovation and knowledge within the agtech sector that will result in new tools to improve agricultural production.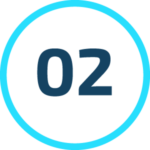 Connect the community with available data to base new algorithms, models or applications.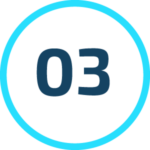 Promote collaborative interdisciplinary work between companies, independent professionals, researchers, academics and students, among other players in the public and private sectors.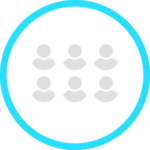 Teams of up to 6 members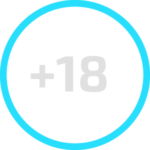 Those over 18 years of age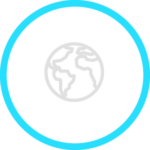 Residents of any part of the world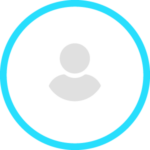 Students, professionals and entrepreneurs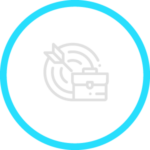 Disciplines: Agricultural Sciences, IT, Engineering, Mathematics and others related to the topic.
From 15th to 24th November
You may register as a team of up to 6 people or as an individual (in which case the organizers will assign you a team).
The organizers reserve the right of admission, according to the required profiles and the number of teams.
Communicated to the participants when the hackathon starts:
Saturday November 27th at 10 am. GMT-3 (Argentina)
They will be based on agronomic variables and data, for which it will be optimal that the participants have knowledge of agriculture and can complement them with knowledge from data science, mathematics, big data, etc.
(that is why it will be important to form interdisciplinary teams).
_

What will participants get?
LECTURES

+

TOOLS

+

KNOWLEDGE

+

MENTORING



(by Agtech professionals) to implement in the challenges.
–
They will be

O N L I N E

and will be published in the week prior to the hackathon weekend.
–
In these spaces, participants will be able to ask questions and request specific data that may be available for the chosen project.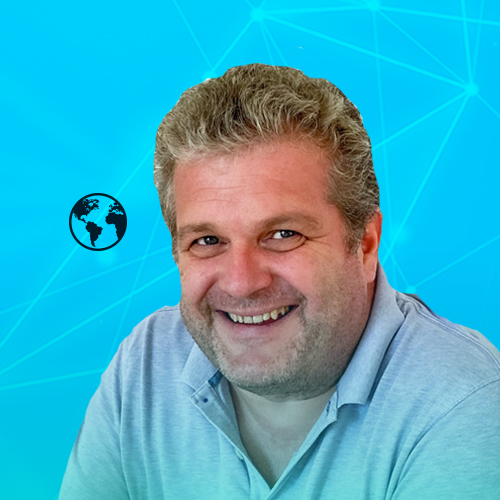 Tomás Peña
Co-founder of The Yield Lab Latam. Co-founder of S4.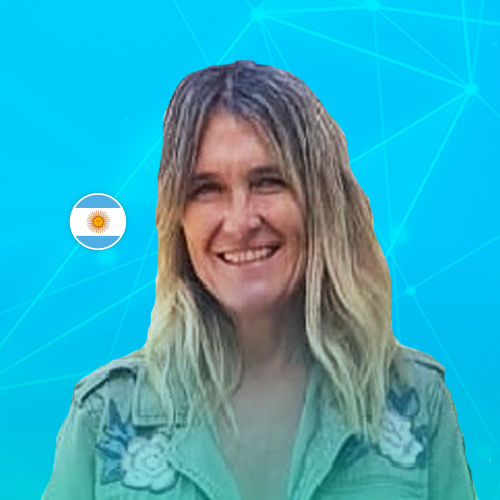 María Beatriz (Pilu) Giraudo
Agricultural engineer, producer and consultant. Honorary President of Aapresid.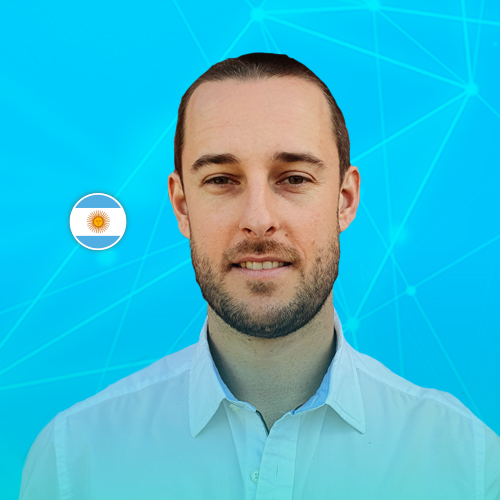 Juan Brihet
Coordinator of the Research and Prospective Department of the Grain Exchange. Technical Coordinator of Red BPA.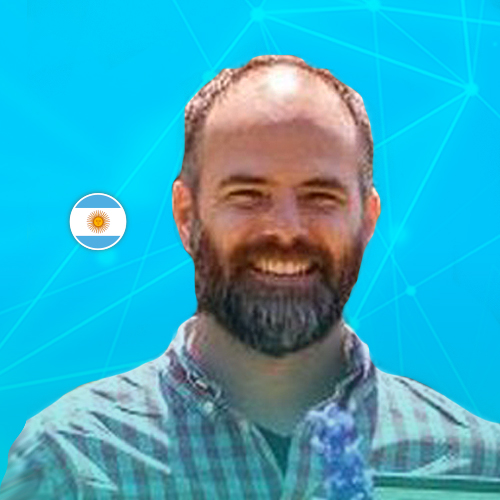 Gonzalo Irisarri
Researcher at Rothamsted Research, GB. Professor at FAUBA and CONICET researcher.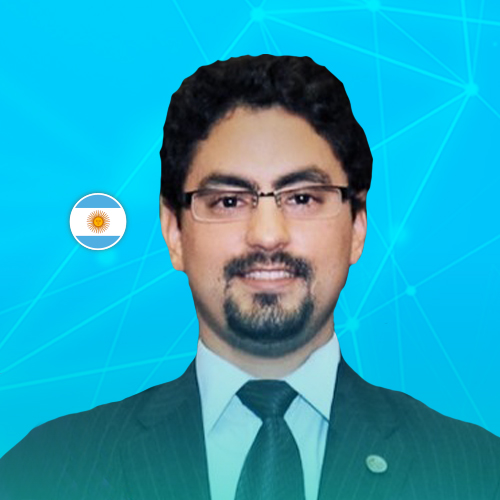 Juan Pablo Martín
Electronic engineer. Professor at UTN Argentina. President of the LATAM Group of ITU-T Study Group about IoT.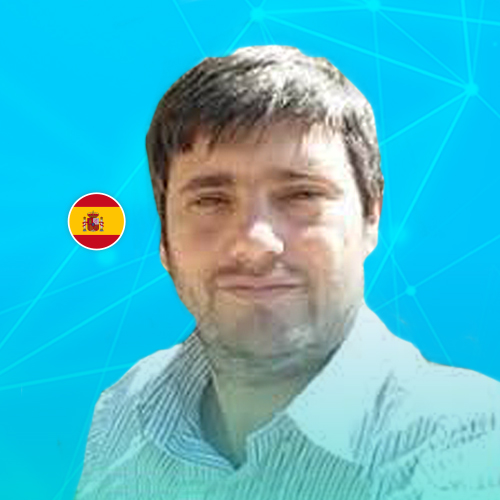 Carlos Campillo Torres
PhD researcher at Cicytex. Research coordinator of Technology for Sustainability in Woody and Horticultural Crops.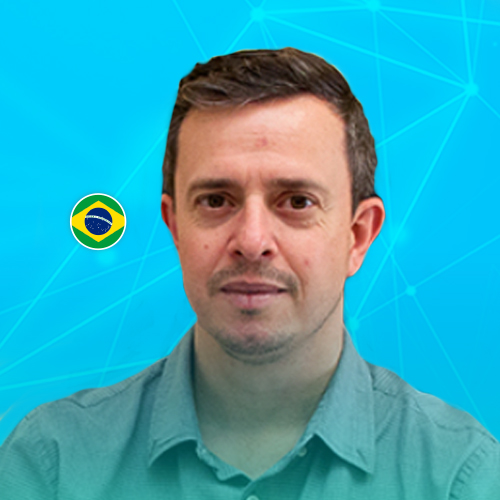 Felipe Gustavo Pilau
Agricultural Engineer. President of the Deliberative Council of Technological Incubator Esalq/ University of São Paulo (USP).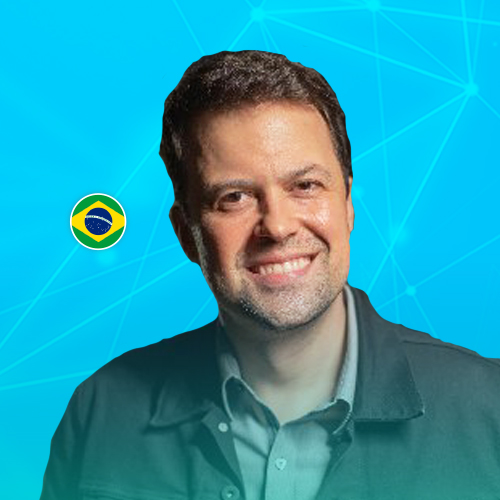 Paulo Roberto D'Agustini
Journalist specialized in Agribusiness. Communication Manager at Critério
A jury of specialists in digital agriculture will select two winning teams that will receive the following prizes:
FIRST PRIZE:


TWO THOUSAND DOLLARS (USD2000)
SECOND PRIZE:


THOUSAND DOLLARS (USD1000)