> September 24 and 25, 2022_

ONLINE
For the third consecutive year, Auravant's online hackathon that promotes innovation in agtech through collaborative and interdisciplinary work.
It will propose challenges to develop innovative projects that solve problems, optimize production processes or improve sustainability.
Although the hackathon is organized by the Argentine headquarters of Auravant and will feature cases provided by entities from that country, participation in the event is open to professionals from anywhere in the world.
_ What are the goals of the Auravant Hack?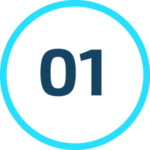 Build innovation and knowledge within the agtech sector that will result in new tools to improve agricultural production.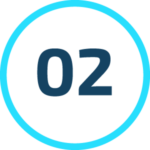 Connect the community with available data to base new algorithms, models or applications.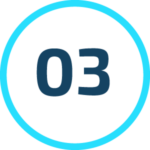 Promote collaborative interdisciplinary work between companies, independent professionals, researchers, academics and students, among other players in the public and private sectors.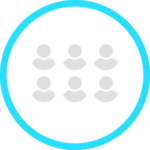 Teams of up to 6 members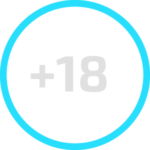 Those over 18 years of age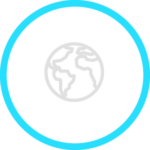 Residents of any part of the world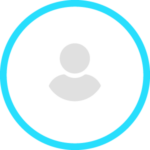 Students, professionals and entrepreneurs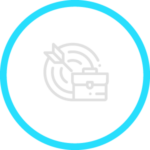 Disciplines: Agricultural Sciences, IT, Engineering, Mathematics and others related to the topic.
August 22th to September 21th at 23:59
You may register as a team of up to 6 people or as an individual (in which case the organizers will assign you a team).
The organizers reserve the right of admission, according to the required profiles and the number of teams.
Communicated to the participants when the hackathon starts:
Saturday 24/09
10am Argentina 🇦🇷 & Brazil 🇧🇷 (GMT-3)
3pm Spain 🇪🇸 (GMT+2)
They will be based on agronomic variables and data, for which it will be optimal that the participants have knowledge of agriculture and can complement them with knowledge from data science, mathematics, big data, etc.
(that is why it will be important to form interdisciplinary teams).
_

What will participants get?
LECTURES

+

TOOLS

+

KNOWLEDGE

+

MENTORING



(by Agtech professionals) to implement in the challenges.
–
They will be

O N L I N E

and will be published in the week prior to the hackathon weekend.
–
In these spaces, participants will be able to ask questions and request specific data that may be available for the chosen project.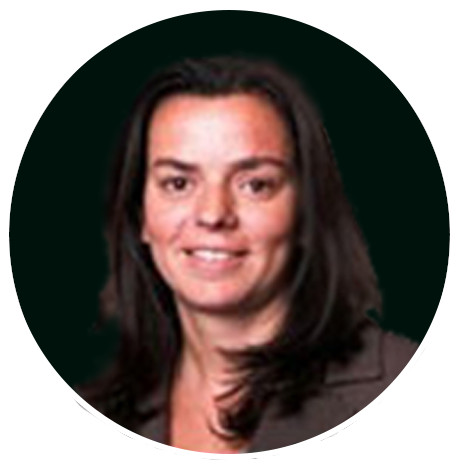 Managing Partner – Kamay Ventures
A jury of specialists in digital agriculture will select two winning teams that will receive the following prizes:
FIRST PRIZE:


TWO THOUSAND DOLLARS (USD 2.000)
SECOND PRIZE:


THOUSAND DOLLARS (USD 1.000)



01.
Build your team of up to 6 members If it is Interdisciplinary, much better.
02.
From 08/22 to 09/24, register for the hackathon.
Do not delay, there is limited space.
03.
Stay tuned for more training material that we will be announcing.
04.
24th and 25th September, ¡AuravantHack!