Auravant, improved efficiency for every hectare of your field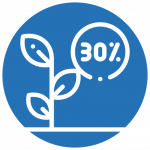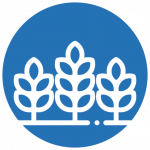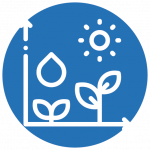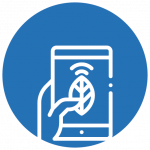 LESSEN THE ENVIRONMENTAL IMPACT
Use our tools to understand in depth the variability of a plot in order to plan your crops to achieve a better performance and maximise profitability.
Higher yields and savings per hectare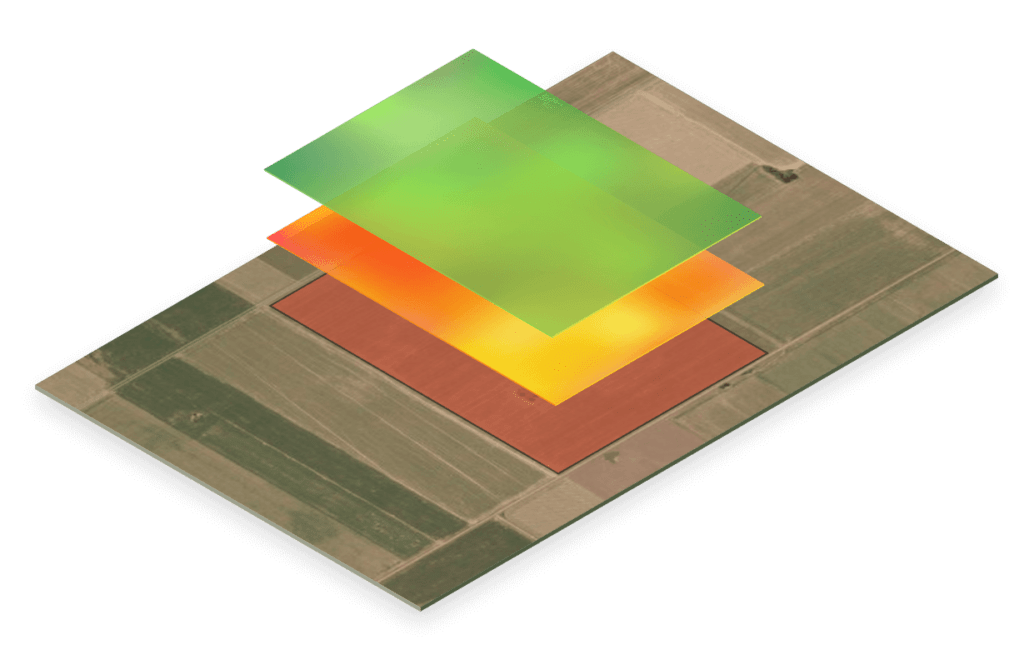 Auravant offers an all-in-one farm management platform pioneering the concept of precision agriculture, which allows producers and agronomists to manage, control and monitor remotely their fields through the use of satellite imagery. It digitalizes different areas of a field, identifies the variability of the land in order to choose the best strategy to maximise yield, reduce costs and lessen the environmental impact.
Monitor every hectare of your land 24 hours a day and maximise your competitiveness.
The solution that helps increase the efficiency for every hectare of your field
Auravant simplifies the analysis of complex information, accessible from anywhere, to enable you to make the best decisions in order to maximise yield, reduce costs and lessens the environmental impact.

Customised plans tailored to your needs and land

FREE PLAN
0
Free
Up to 1.000 HA
STARTER PLAN
Agronomist consultants and producers
40
USD / month
Up to 3.000 HA
PRO PLAN
130
USD / month
Up to 5.000 HA
ENTERPRISE PLAN
300
USD / month
> 5.000 HA
Prices do not include taxes.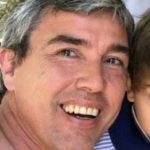 Mauricio Simon
Agronomist in Canals, Córdoba

"With the technology of Auravant, I discovered that one field had lower-lying areas, which helped me plan the seeding period after rainy seasons, maximizing the ratio between yield/cost.
Argentina
Area 3 El Salvador 5218, CABA, Buenos Aires.
+54 11 5365-4368
Spain
Gran Vía, 28
Madrid 28013